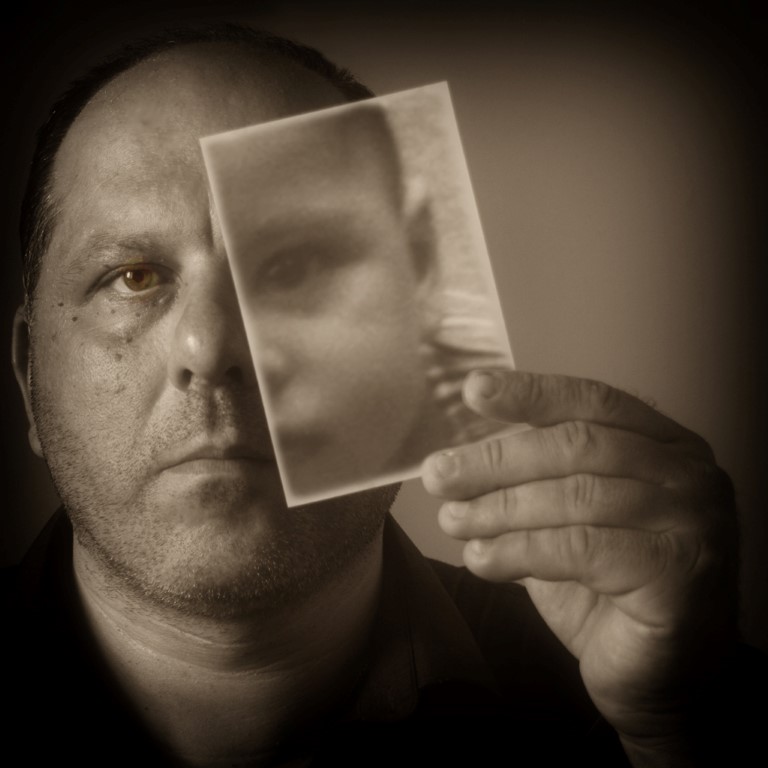 Σαν άτομο είμαι όπως όλοι οι άνθρωποι αυτού του κόσμου. Ζω όπως ζούμε όλοι, αναπνέω τον ίδιο αέρα που αναπνέουμε όλοι, πορεύομαι με τις αδυναμίες αλλά και τις δυνατότητες μου…και όπως λέει το το απόφθεγμα του Σωκράτη, που έχω πάντα σαν αρχή: «εν οίδα οτι ουδέν οίδα» (Ένα ξέρω, ότι τίποτα δεν ξέρω).

Πιστεύω όμως ότι αυτό που όλους μας συνδέει είναι το πάθος μας για τη φωτογραφία, οι ευαισθησίες, και η αγάπη μας για αυτό τον υπέροχο κόσμο...

Είμαι εδώ για να ταξιδέψω μαζί σας με τις παρατηρήσεις και την αγάπη σας...

Email: leontara@otenet.gr
"George, Your work is absolutely wonderful! I always enjoy viewing your site. Such creativity and vision! I am so glad that you share your talent with us. You have a God given talent for seeing the beauty all around you. "
"I don't usually like photoshopped photography but I have to say in your case I find them very charming & they would make great book covers. "
"Your philosophy is as beautiful as your images. You sound like person with a big heart, and it comes through your work."